For many migrants life ends abroad. Funeralia, returns them home. Originally from Ukraine, it's a transnational business built by migrants for migrants. This is a story of people constantly on the move in a never ending search for home.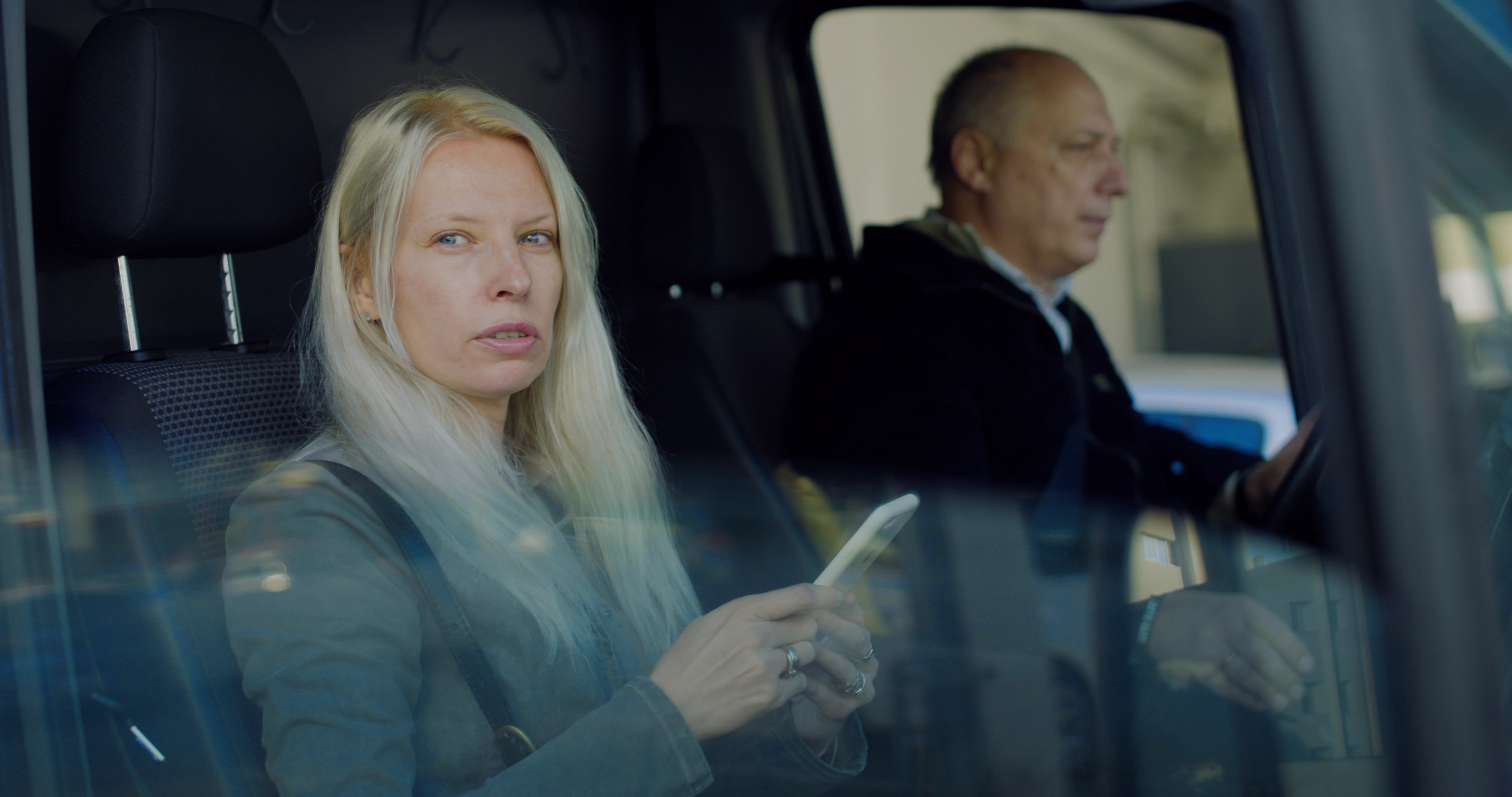 Feature documentary, in production (2023)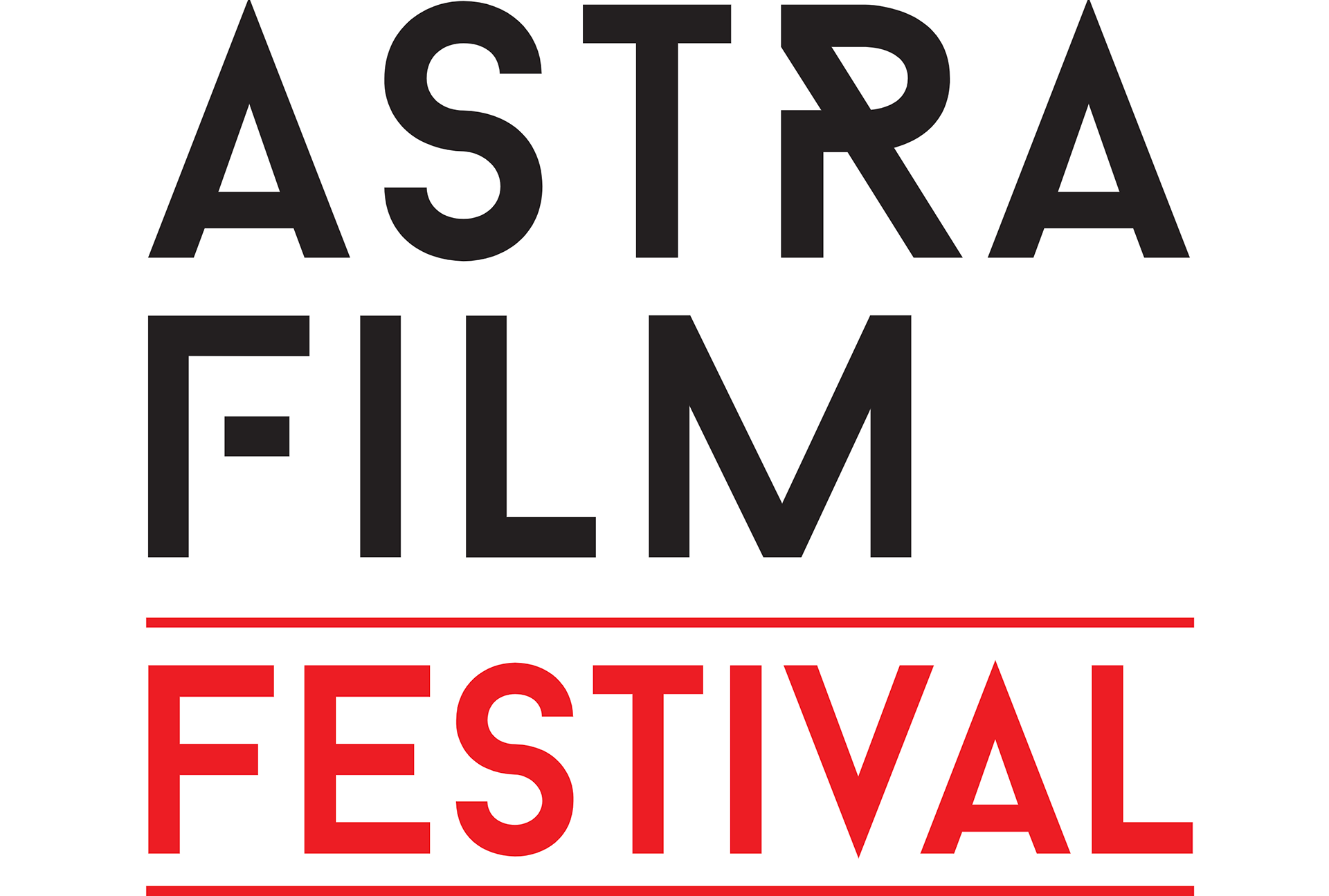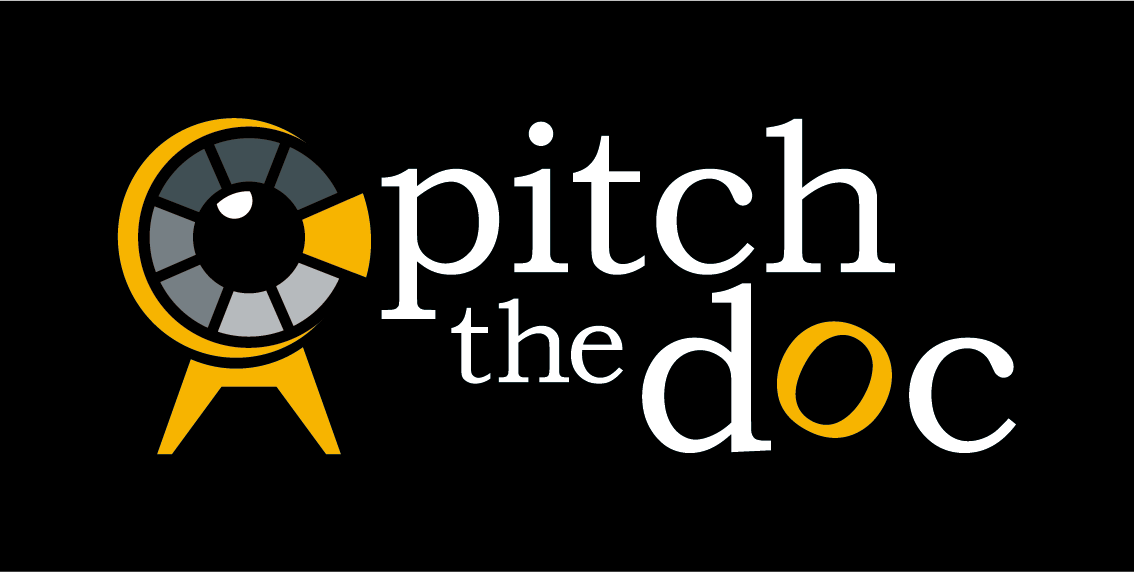 This project has received funding from the European Union's Horizon 2020 research and
innovation programme under the Marie Sklodowska-Curie grant agreement No 893032.